CUSTOM TOOL KITS
Expert Tool Store design and manufacture advanced custom toolkit solutions.
We have a wide range of tools, storage and tool control options available.
Complete turnkey service from a single supplier.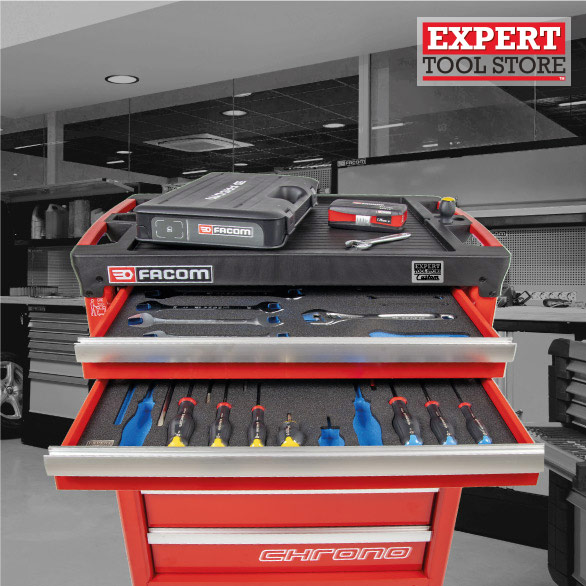 NO MINIMUM QUANTITY
No minimum quantity of custom kit orders.
From a single kit to large quantities for an entire facility kit out.
Providing one of bespoke kits or multiple of the same kit to meet your requirement.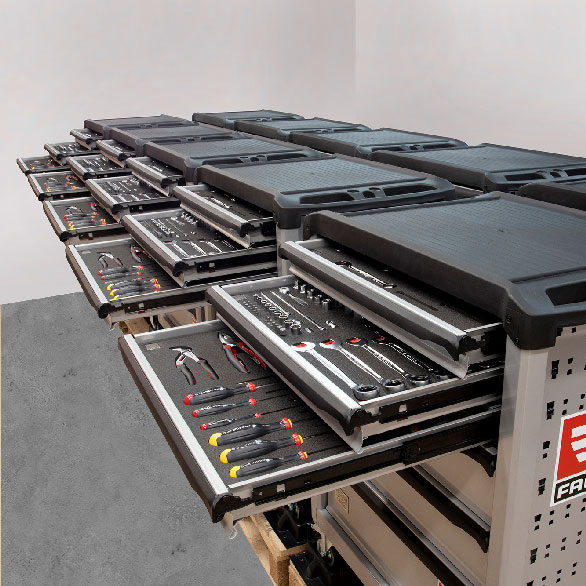 YOUR CHOICE OF TOOLS
By specifying only the tools that you require you save space and reduce costs of unwanted tools,
Choose from a wide range of tools including Facom, Expert By Facom and Britool professional quality tools.
Custom tool kits can also include your own specialist tools.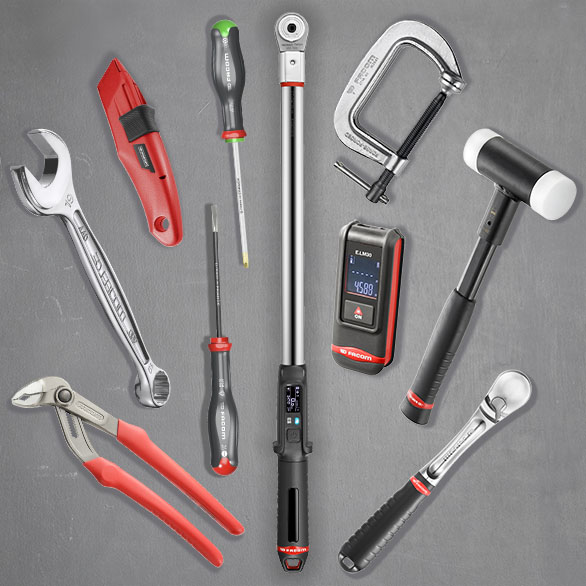 Storage options
A wide range of workshop and mobile storage options are available.
From small case portable technicians kits to mobile flight cases, multiple drawer cabinets and full workshop solutions.
There is a storage solution for your kit requirement.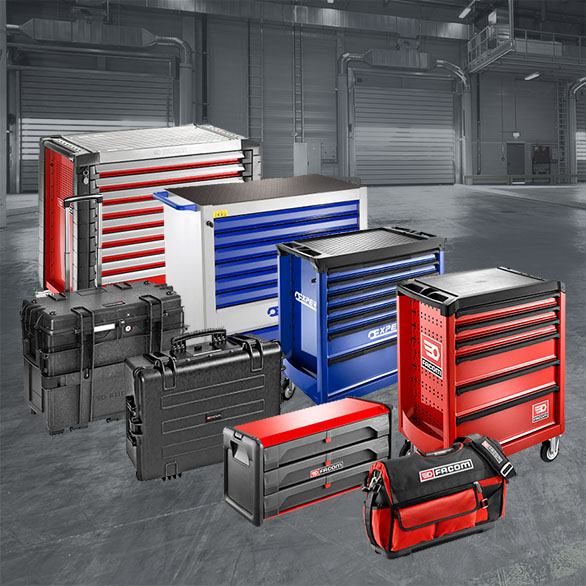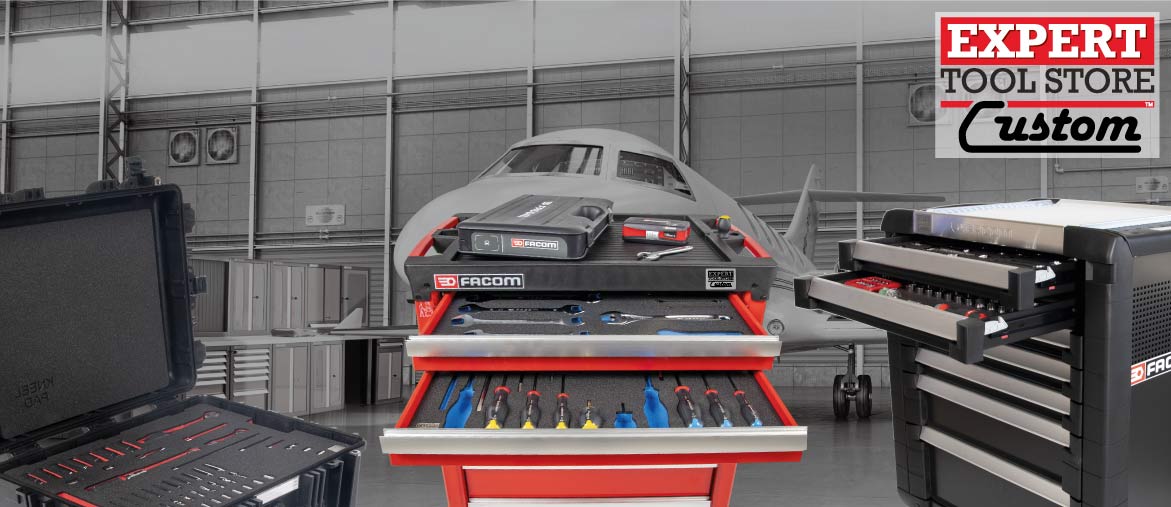 Find out how Expert Tool Store make your custom toolkit
CUSTOM FOAM INSERTS
Two colour contrast foam drawer inserts manufactured to exactly fit your chosen tools and storage solution.
Made from high density foam to maintain shape and integrity.
Every tool has its own location with a contrast colour shadow behind to alert you when it is missing.
Can be manufactured to fit your existing storage solutions.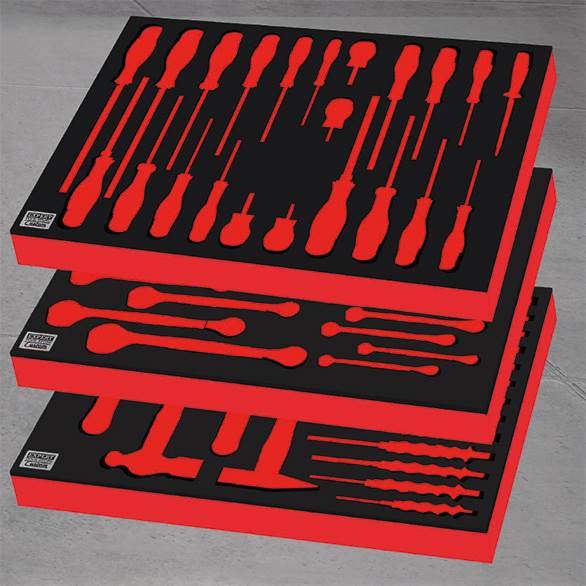 TOOL PUSHDOWNS
Tools are selected and retrieved with our exclusive pushdown system.
Pushdowns minimise messy finger holes and slots which reduces the amount of the contrast shadow colour permanently on display, making it easier to identify if a tool is missing.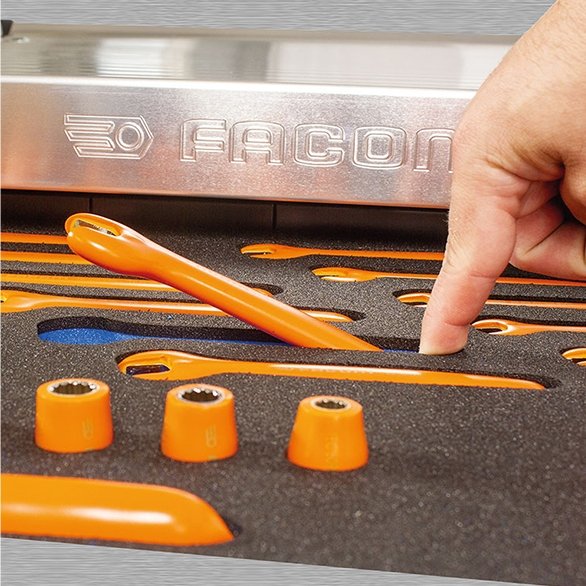 CUSTOM DESIGN
Foam inserts are designed in-house to minimise lead times.
Layouts can be designed by product family or by application for superior organisation.
Layout designs will be sent to you for approval before manufacturing starts.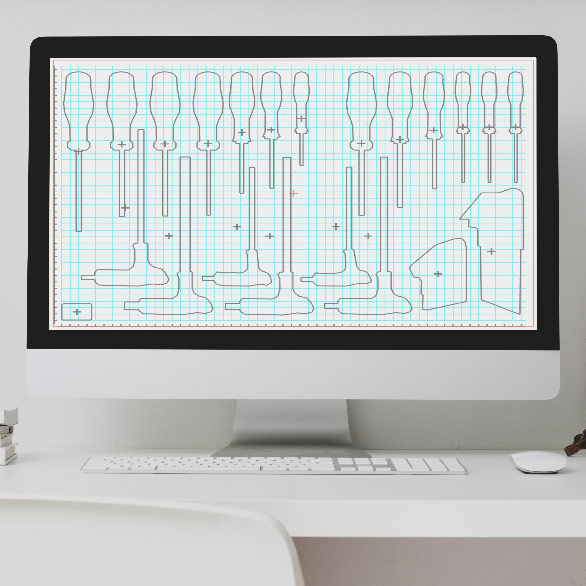 IN-HOUSE MANUFACTURE
Foams are manufactured in house to improve quality and minimise lead times.
Each foam is custom cut to dimensions of storage to prevent foams moving in the draws.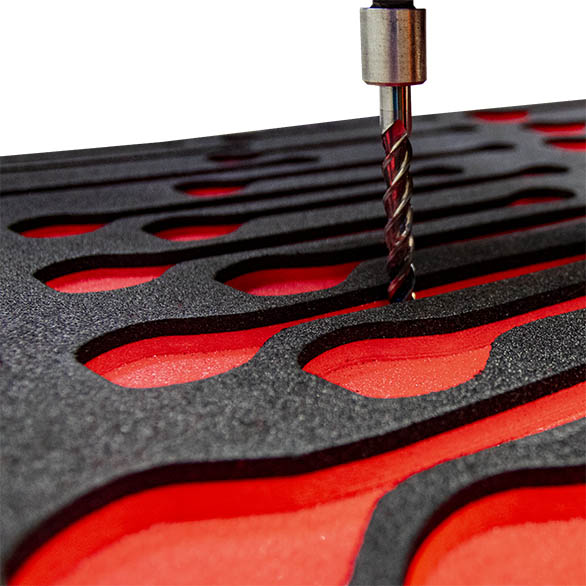 LASER ETCHING
Add your company logo, identity barcode, user references or simply your name to each tool for superior identification.
Easy to read etching does not damage the tool and maintains warranty unlike hard to read engraving.
Personalises your tools and kit, promotes user ownership and accountability whilst reducing loss and theft.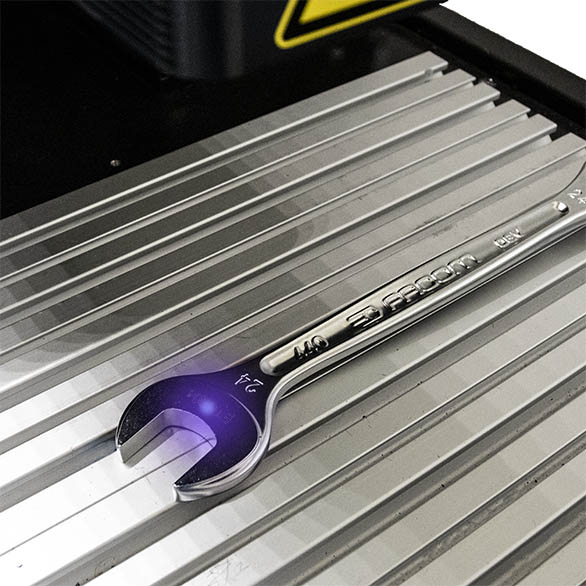 STORAGE ETCHING
As well as offering etching for tools we also provide an etched plate identification method for your storage.
Add your logo to your storage or add an ID tag to your kit to help with tool control.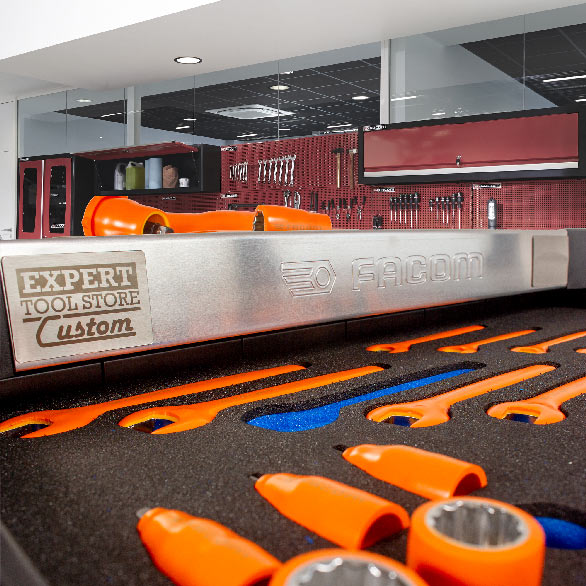 We ship to you
We ship all our custom tool kits ready to use.
All foams will be loaded into your kit and tools secured into their correct position.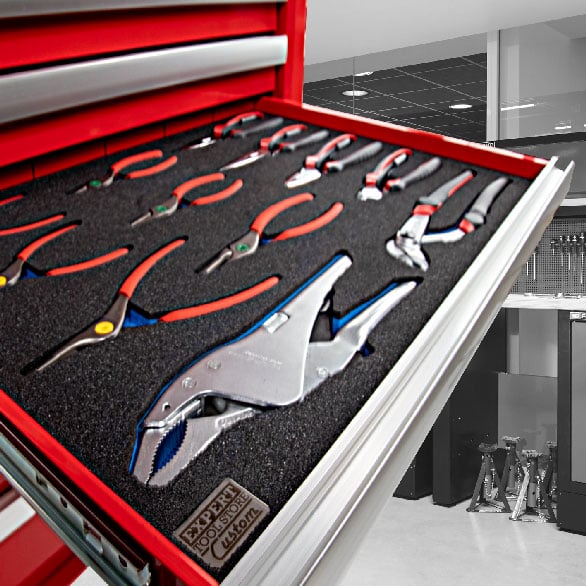 See our custom kits
Click here to see some of our example of our previous custom kits.
Use these kits for a reference but remember we can customise it to your specification.